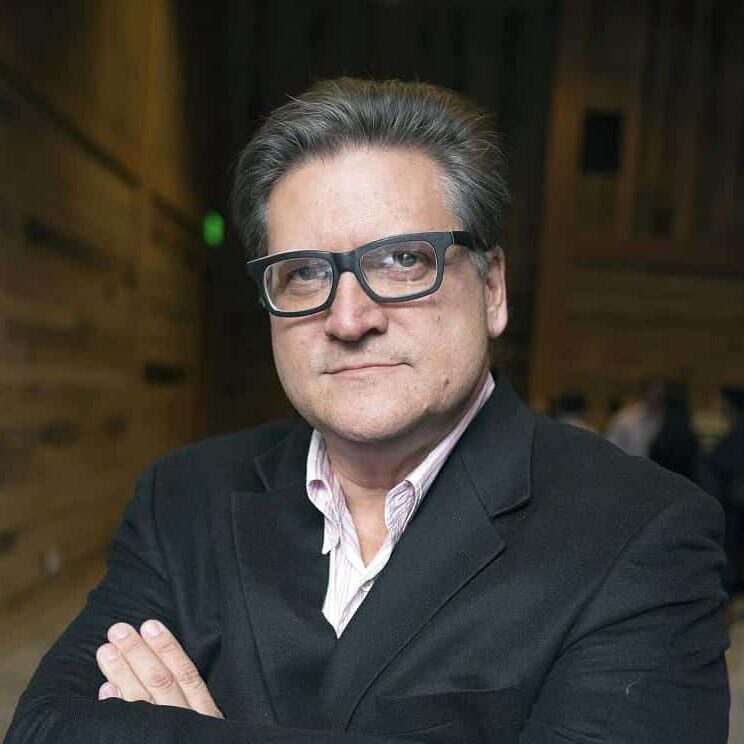 Outgoing Senator
Robert Hertzberg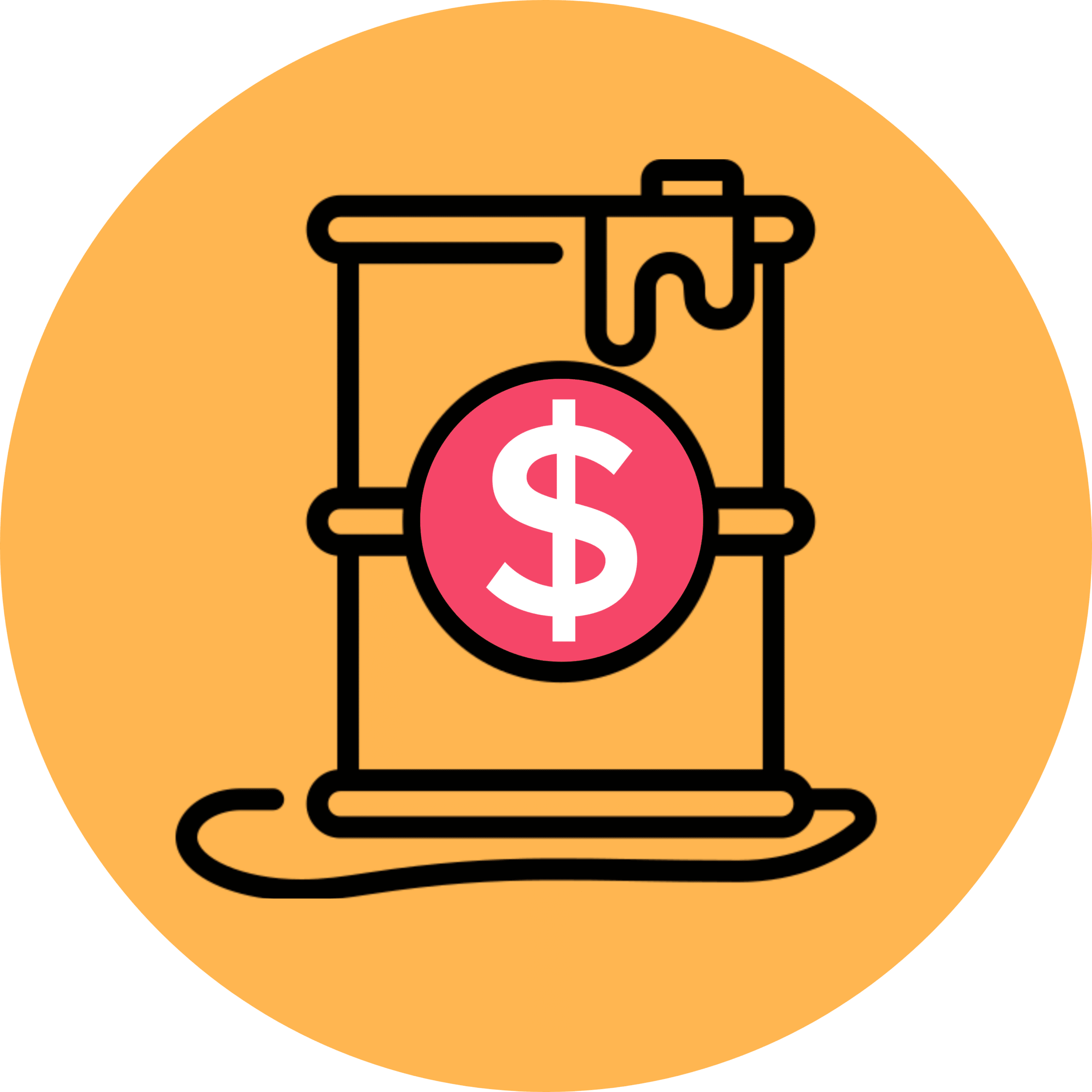 Has accepted oil money
Notice: As of December 2022, this legislator is no longer in office. The district will now be represented by:
Caroline Menjivar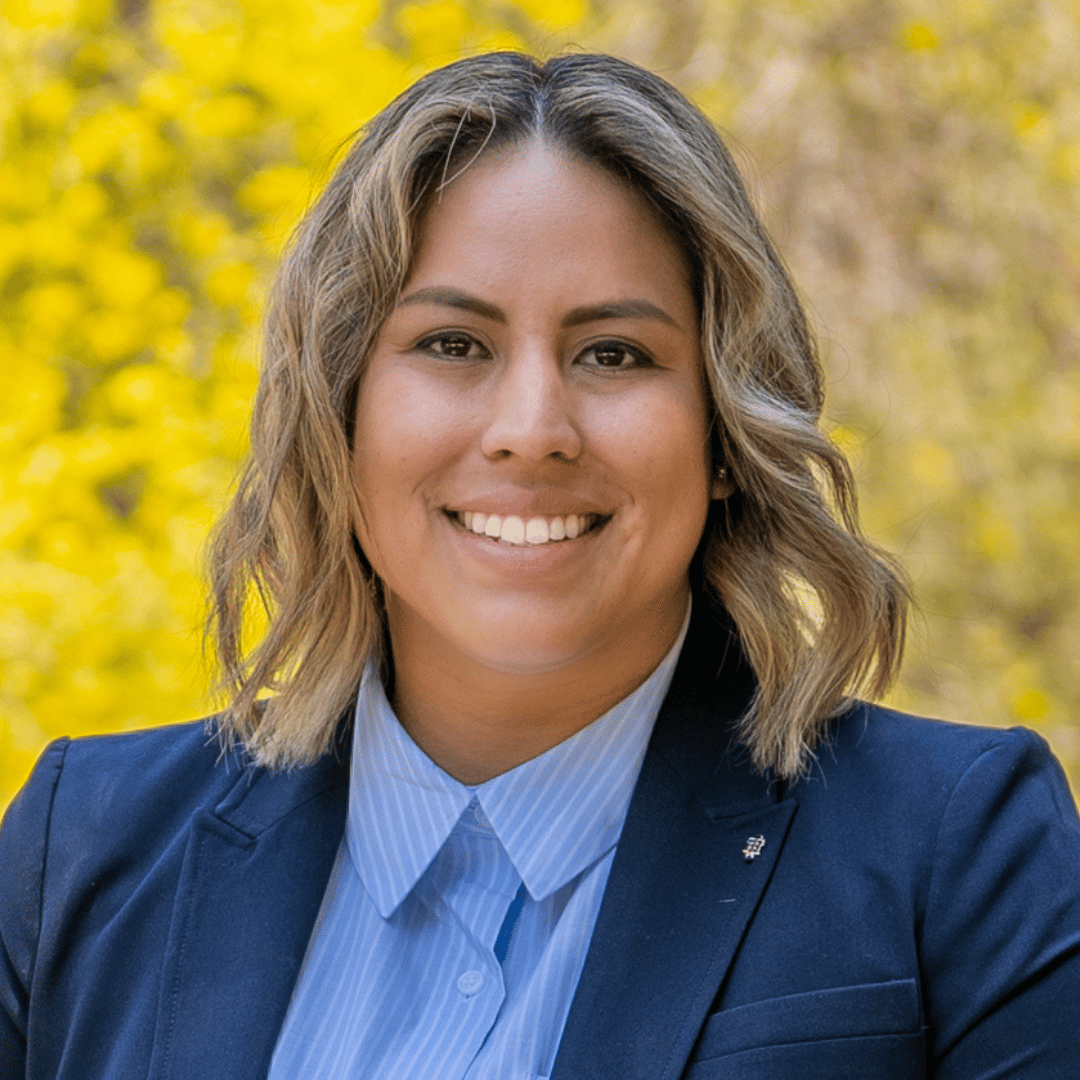 Party: Democrat
District: 20
Caroline Menjivar is a Marine Corps veteran and EMT who has used her background social welfare and organizing to serve her community in San Fernando Valley. Caroline's community is disproportionately affected by car-generated pollution, causing high asthma rates and extreme heat in the district. Caroline is committed to holding polluters accountable and creating a more equitable system for addressing climate change in Los Angeles.
Robert Hertzberg's 2022 Environmental Votes
Legend Key
Pro-Environmental Action

Anti-Environmental Action

Excused Absence


Did Not Vote


Top Priority Bill

How We Calculated the Weighted Score

Extra Credit
+1%
for being a main author of an environmental bill included in the California Score
+1%
for endorsing Prop 30, the Clean Cars Clean Air initiative
-1%
for not being a main author of any environmental bill included in the California Score
-5%
for accepting oil money
More details are on our How It Works page
Learn More
Sign Up To Learn More
Get the latest climate and environmental news and opportunities to take action.
Sign Up